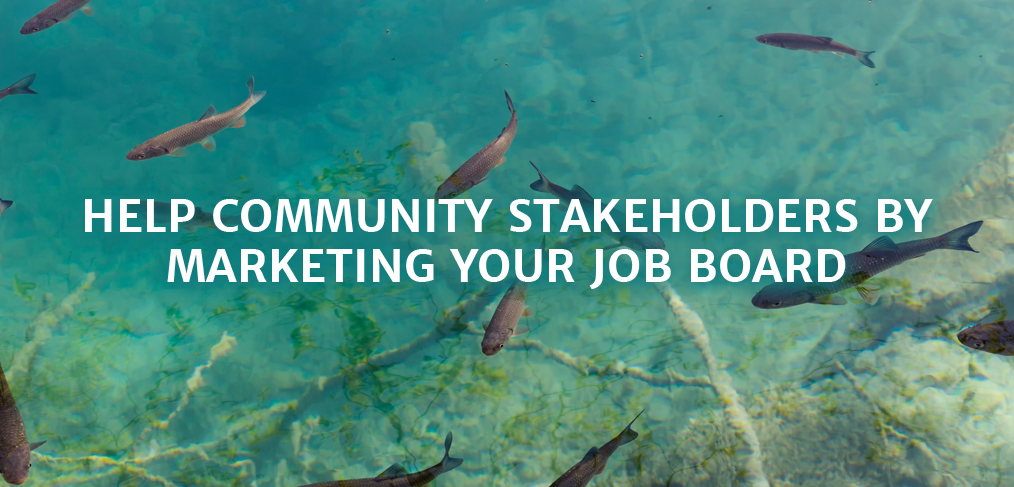 Chambers of commerce or local governments running community-focused job boards have a lot to gain by thinking of this resource through the lens of marketing.
The biggest mistake that anyone can make in trying to reinvigorate or launch a job board project is to fail to market it to the people who stand to benefit from it the most. For community leaders who have taken on the challenge of tackling unemployment and economic development, it's vital to get the word out.
As with all job boards, you're marketing to more than one audience. You need to reach both the job seekers and the employers in your region, and make your pitch for other workers and businesses to relocate.
One of the reasons a regional job board can be so valuable is that it centralizes disparate information that is typically spread across a combination of big national job boards, help wanted signs and bulletin boards. If it's easy to find out who's hiring and what talent is available to hire, it simply becomes easier to do business.
But the localization of business and opportunity is about more than just job postings and resumes. It's also important to provide other information about your town to shed more light on living and doing business there.
Read More

›