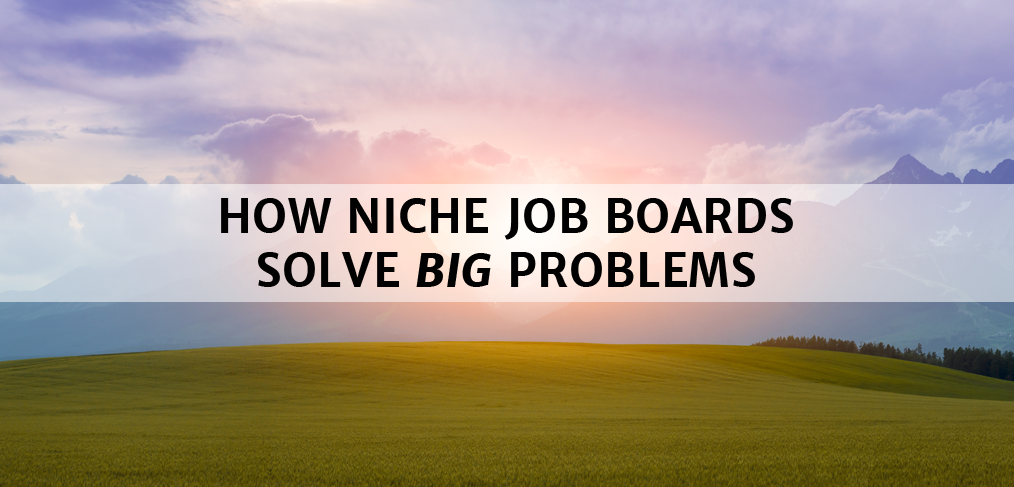 Niche job boards can solve a lot of problems for recruiters, and there are many different types of recruiters. Most of them have to really hustle and work hard to do their jobs, and while new technologies are opening up all kinds of doors and possibilities for the future, it can be overwhelming. Some people who need to hire employees aren't recruiters at all – they're primarily business owners and office managers who are also responsible for recruiting and hiring.
Hiring feels like an aberration of some kind. It's a disruption to an employer because it means that somebody has quit, retired, or been fired. Or it means their business is growing and they need more hands on deck to get the work done or even just to keep their heads above water.
Often, it's a big hassle that needs to be dealt with in a rush.
And yet, without the right people to fill those gaps and come on board, businesses can really struggle. Niche job boards can help solve these problems for employers and recruiters.
Read More

›