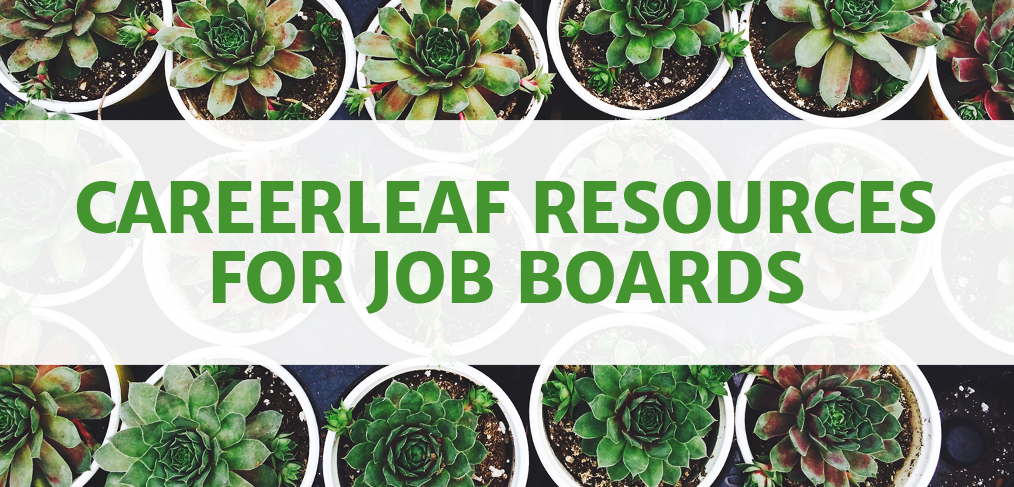 Careerleaf Resources for Job Boards
At Careerleaf, we're always looking for ways we can help job boards be successful. What "success" looks like for every job board is never exactly the same, but we're certain this list of resources from our blog can help you get there.
Let us know if there's something missing from this list that you'd like us to write about!
Getting Ready to Launch:
Technology Options for Job Board Websites:
Outbound Marketing for Job Boards:
Inbound Marketing for Job Boards:
Social Media for Job Boards:
SEO for Job Boards: