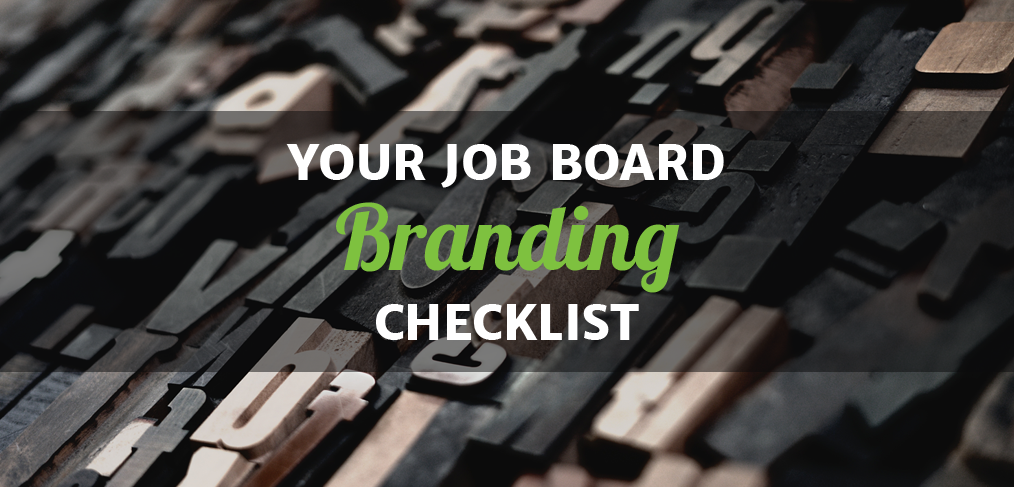 Whether you're starting a new job board or you're giving yours a fresh coat of paint, it's important to think about your branding.
For some people "branding" just means a logo and a name, but it can encompass a lot more than that. Visual graphics and their placement, as well as messaging and content all contribute to the brand of your job board or recruiting platform.
The following list may cover more (or less) than what you really need, but it should help guide your process. If you already have everything you need, let this list help you to organize it all into a cohesive branding package that makes it easy to use your branding as you create new content and promotions.
Read More

›