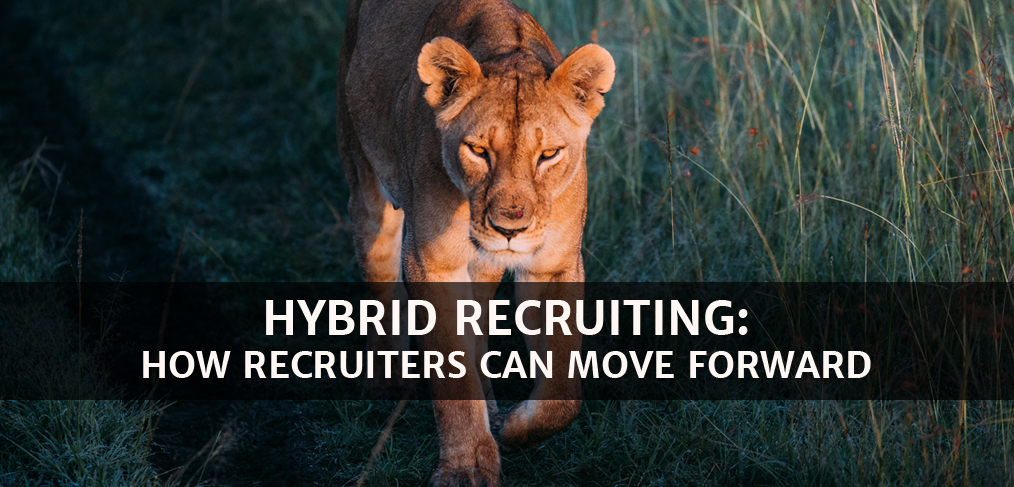 The recruiting industry is fascinating in how its use of technology varies from company to company.
Some recruiters are always following the latest trends to try and keep a competitive edge, while others are just fine with the tried and tested – they know relationships are at the heart of what they do and don't mind missing out on new technology. In many ways the latter group has the most to gain by modernizing some parts of their recruiting business but can be hampered by the process of changing.
This is one scenario we've heard from recruiters:
I have a legacy ATS that we've used for well over a decade. It's worked well for the most part, but our outdated website reduces our credibility for candidates and sales leads. We also feel we could be attracting candidates and sales leads passively with the right tools, in addition to our outbound work.

We want to change, but we're entrenched in our current system, so it will be difficult. (We have a checklist of things we know we need: mobile-friendly, social media connections, etc. But we don't want to throw away what we like about our current process.)
Their concerns are valid, and it's important to address them head-on. Below, we'll discuss the four main problems and how recruiters can tackle them.
Read More

›