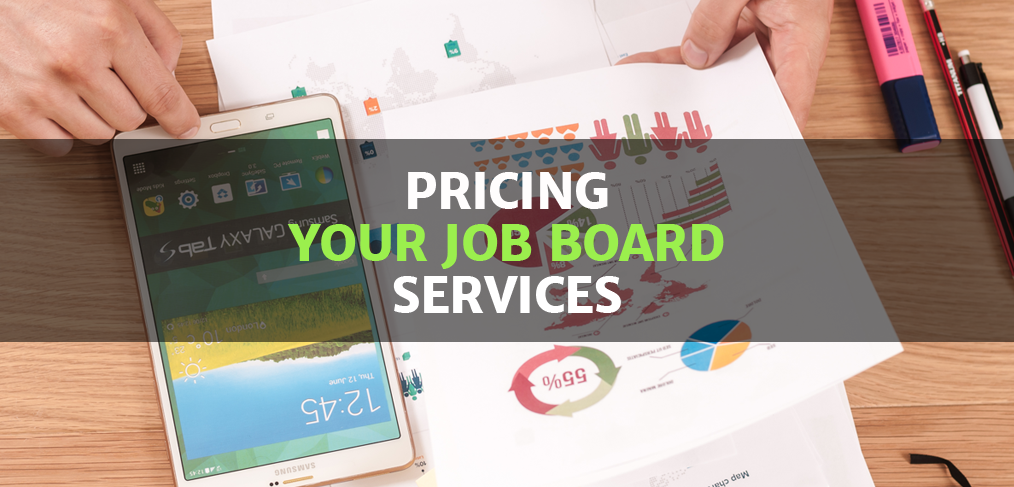 If you're starting a new job board, you've hopefully been making use of Careerleaf's resources for job boards, and now you're starting to think about how you'll price your services.
To do this, you'll need to know your overall costs and your business model, including what products or services you're selling, and any other sources of revenue.
Revenue Goals
Many entrepreneurs may start off with dollar signs in their eyes, dreaming of all the cash they'll have once they get their new business off the ground. The reality is many businesses take the time to become really profitable, so it's important to set milestone goals for you to meet along your journey.
Your First Sale –

The first goal is proving out your business idea by making a sale, or a few initial sales, and learning from those early customers. Was the price right? Did they get what they wanted? Will they recommend your services to other people? You might experiment a little during this early stage to find the prices that match the value your customers expect and experience.

Break Even

– The second milestone is making enough money to cover your costs. How much do you spend to operate your job board in the first place? What do your monthly costs for software, hosting, marketing tools, and hours of labour (yours or that of an employee or contractor) add up to?

Make a Profit

– The third goal is generating enough revenue to cover your operating costs

and

make a profit. Once you're profitable, you may invest that profit into growing the business further.
Read More

›