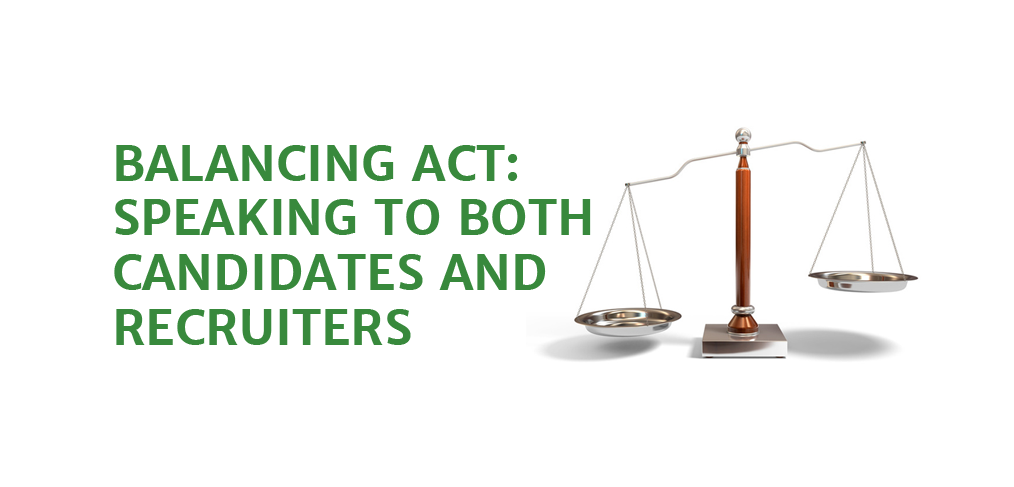 Job Board. Careers Portal. Recruiting Platform. Talent Acquisition Platform. Website that does the thing.
There are lots of different names for digital spaces where people get connected with employers and job opportunities. A recent post by Jeff Dickey-Chasins over on Job Board Doctor's blog got me thinking about how individual job boards are communicating their value to their customers.
Is "Job Board" a Bad Name?
Many recruiters have come to associate the term "job board" with old, outdated relics of the 90s and early 2000s that are difficult to use. It makes a compelling case for job boards to rebrand themselves as something different.
Read More

›