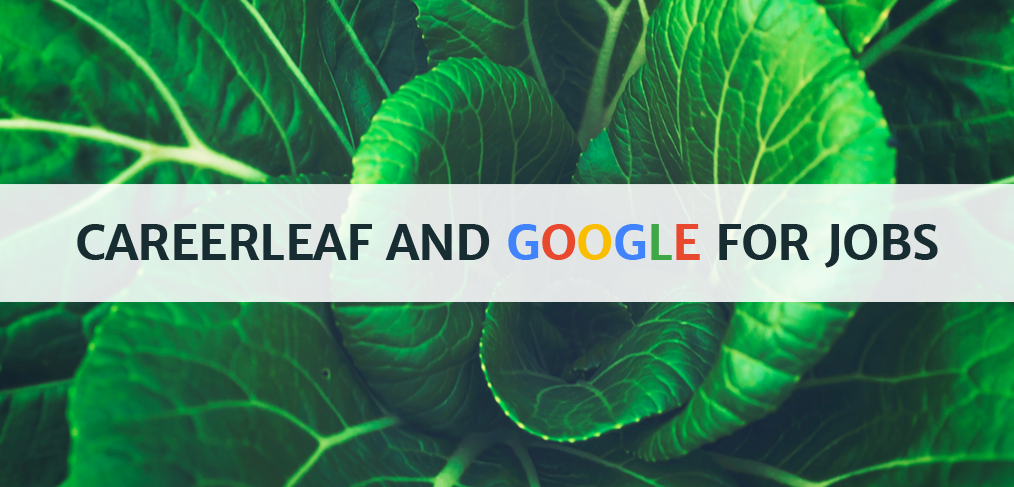 Google for Jobs has rolled out in the United States and it's important to know how it impacts you as someone who owns a job board or is planning on starting one.
We're happy to inform you that jobs posted to Careerleaf-powered job boards in the US are being indexed and displayed in Google for Jobs search results.
All jobs posted to Careerleaf-powered job boards use the structured data formatting – called JobPosting Schema – that Google for Jobs uses to recognize and display job posts.
If you read this blog regularly, you'll know that Careerleaf has been following Google's moves in relation to job search and recruiting technology closely for some time. We remain committed to adapting and evolving our software solution for job boards, and Google for Jobs is no exception. Careerleaf will continue to optimize the solutions and tools it provides to empower job boards connecting job seekers with opportunities, and employers with great candidates as Google for Jobs evolves.
Read More

›