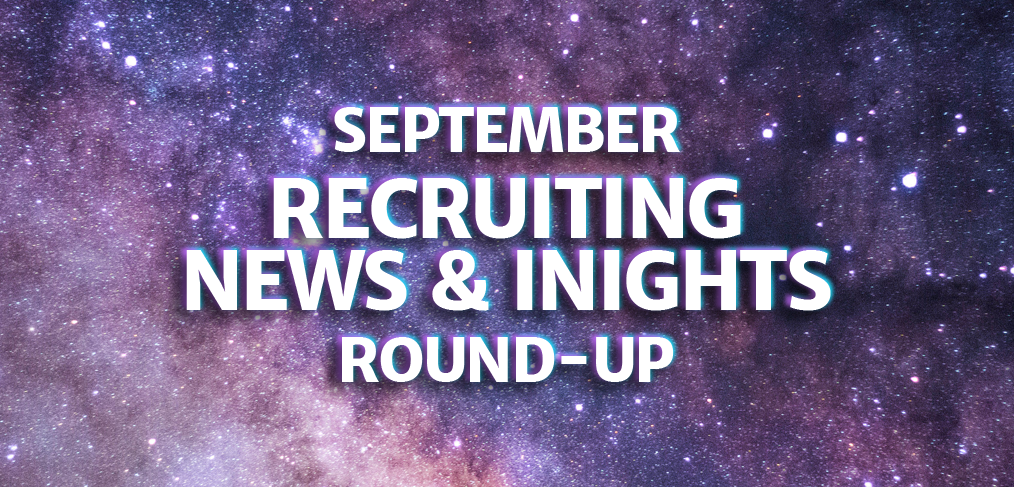 There are lots of things happening in the recruiting industry right now, so check out a few gems of relevance to job boards.
CareerBuilder for Sale
The big news last week was that CareerBuilder, another older but big-name jobs aggregator would soon have a "For Sale" sign pitched on its front lawn.
In contrast to Monster and SimplyHired (who have been acquired by Randstad and Indeed's parent company, respectively), CareerBuilder has been re-shaping itself into an end-to-end HR solution.
Jeff Dickey-Chasins of JobBoardDoctor.com points out that this likely isn't a reflection on job boards as a whole:
What does this mean for the rest of the job board and online recruiting industry? Not a lot. Like the LinkedIn and Monster purchases, it is less reflective of industry trends and more reflective of big company priorities.
I tend to agree. Job boards come in all shapes and sizes, and they are a part of and impacted by the recruiting industry at large. However, niche and regional job boards are a different animal than those of companies like Monster, SimplyHired, and CareerBuilder. Smaller, focused job boards with good sales and marketing habits, a defined market and a clear value proposition are still finding success.
New HR Tech Hurts Hiring?
Over on PBS Newshour's blog, Nick Corcodilos tackles the question of whether some technologies help or hinder the recruiting process in his Ask the HeadHunter column.
The question stems from reports that while job openings are abundant, not every job posting results in someone getting hired. As a way to explain this phenomenon, some point to the gap between the skills employers need and the skills that job candidates actually possess, and others speculate employer behaviour around hiring may also be a factor.
Read More

›