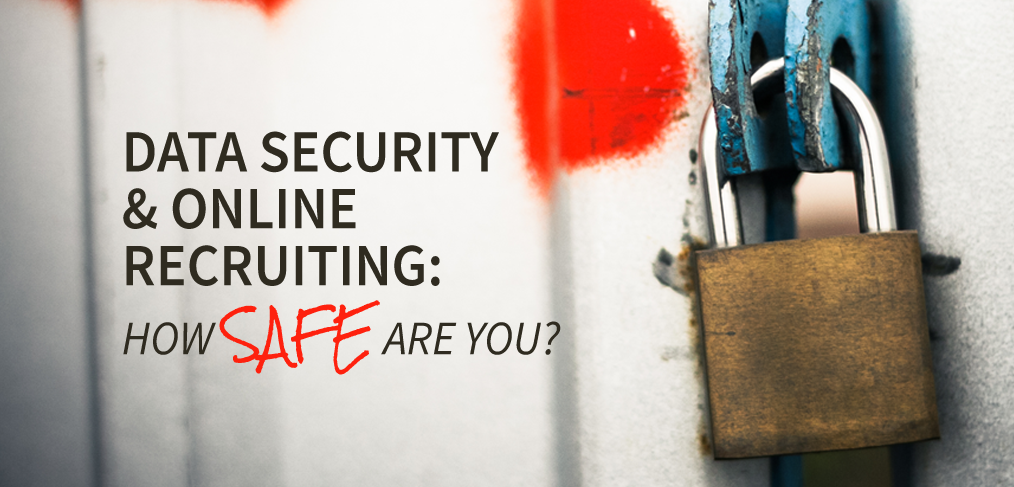 September 7, 2015
by Eric
No corporation seems to be safe these days. Target, Home Depot, Sony, and most, recently Ashley Madison are just some of the billion-dollar brands that have suffered lapses in digital information security. Literally, just a couple days ago, we received a phone call from a job board owner who had been victim of a data breach.
The Careerleaf team is currently prepping to launch exciting new software in the coming months. In this effort, our updated FAQ features a question about approach to data security. However, given the level of attention currently being devoted to the topic (Ashley Madison specifically), we felt it prudent to delve deeper with an entire blog post.
If you've taken data security for granted, this blog post is dedicated to you! Ask yourself, when was the last time you considered:
How much do you know about the handling of your data?
Where do the servers physically live?
Who is the hosting company, and what kind of security do they offer?
Are databases shared among a vendor's portfolio of customers?
Read More

›