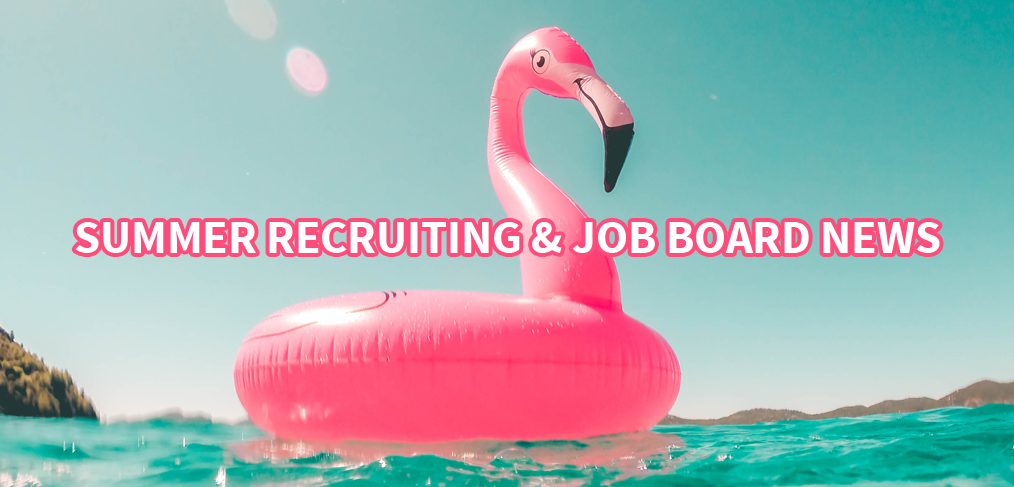 Lots of interesting things are happening this summer in the world of recruiting and job boards! Here are some highlights:
Is Facebook Jobs Turning into an Aggregator?
Joel Cheesman writes on ERE about the potential increase in visibility of Facebook Jobs-jobs. Facebook's Marketplace will now link to Facebook Jobs, whereas before it was only really being found by those who knew to go to it directly. The speculation is that Facebook will soon start to pull in (or aggregate, if you will) advertisements from non-Facebook sources into Marketplace. So what does that mean for Facebook Jobs?
Read More

›