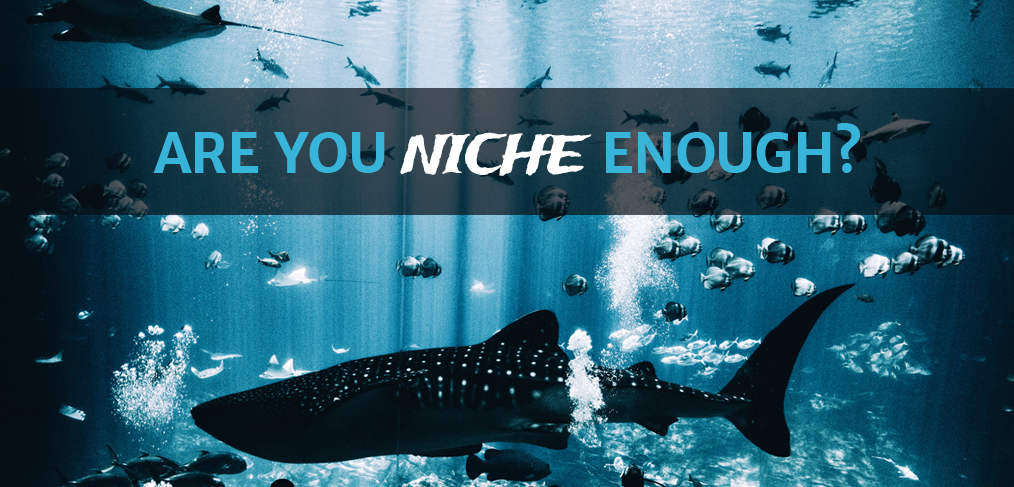 The online recruiting industry is a big and bustling place, full of competition, but small job boards that are niche have a lot going for them.
Writing for the Society of Human Resource Management, Roy Maurer describes the advantages of niche job boards in recruiting:
"Niche boards may not boast the traffic of mammoths like CareerBuilder and Indeed, but their use often leads to lower cost-to-hire and higher quality-of-hire metrics because they are more likely to attract highly coveted candidates with specialized skills and relevant experience, experts say."
Many new job boards can find themselves struggling to stand apart from both older, more established job boards and those mammoth-sized, generalist platforms. One of the questions we encourage job board entrepreneurs to ask themselves is, "Am I niche enough?"
This blog post will outline how new job boards can think about being niche, explore ways to further specialize, and highlight a few helpful tools that may help.
Read More

›