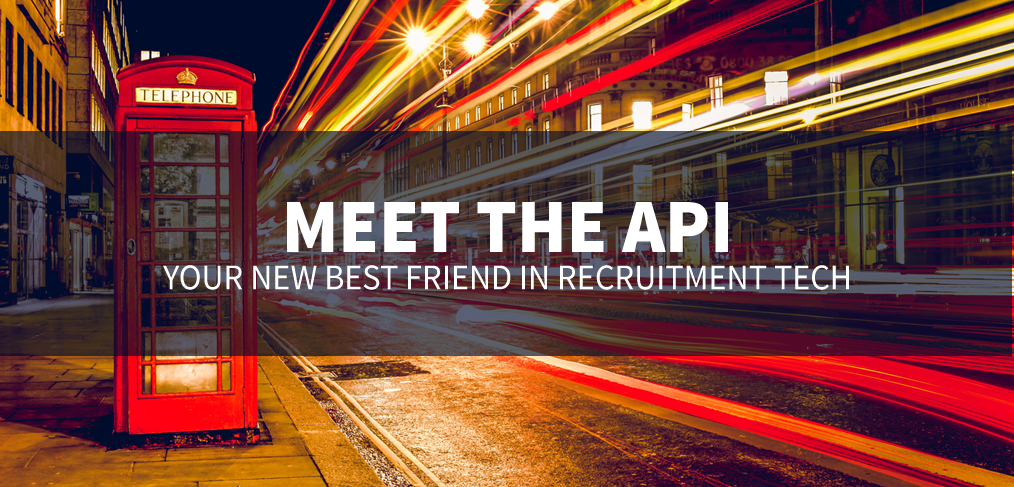 API. Ape-y Eye? Application Program Interface. It's a thing. A big thing. It's a thing you should know about. If programming languages aren't your thing, don't worry. That's what I'm here for: cutting through the buzzwords to help us all understand what it is and how it impacts recruitment technology.
An API acts like a translator between two pieces of web-based software.
For example: let's say you use a third-party application to track and analyze how many followers you have on Twitter. When you create your account, it doesn't ask you to enter your email and a username or password. All you have to do is log into your Twitter account, and give the app permission to talk to your Twitter data.
An API does that.
Read More

›