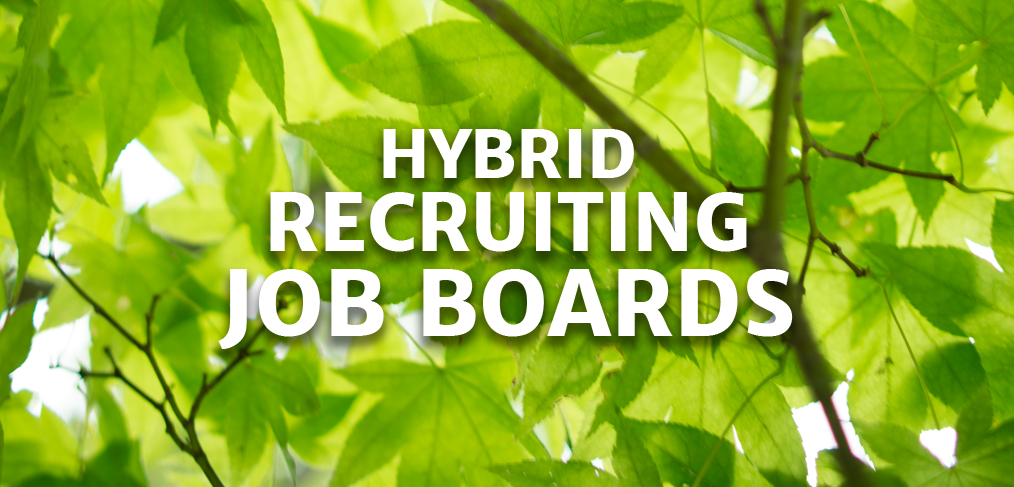 A recruiter is angry at job boards.
Why?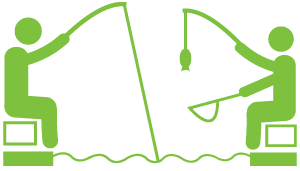 Because he pays for the service of advertising jobs on a platform that will get him the candidates he wants, but the candidates he gets are subjected to job advertisements and offers from every other recruiter who uses that job board.
They're all fishing from the same pond. 
Most recruitment companies have an ATS (applicant tracking system/software), and use multiple tools to advertise jobs and engage talent. One side effect of using multiple tools and platforms for recruiting is that you sometimes wind up fishing from the same pond as everyone else. Australian recruiter Simon Cox writes:
The online advertising employers and agencies pay for and spend hours preparing is being used to build databases of candidates for the benefit of job boards. Applying for a job on SEEK, CareerOne, Indeed.com and many other job boards, means being encouraged/cajoled/funnelled towards setting up a personal profile on that platform.  Everything is about trying to get you to say 'yes' to employers being able to search your CV.  Indeed.com and CareerOne are actually contacting those candidates directly to offer them recruitment services.
Read More

›