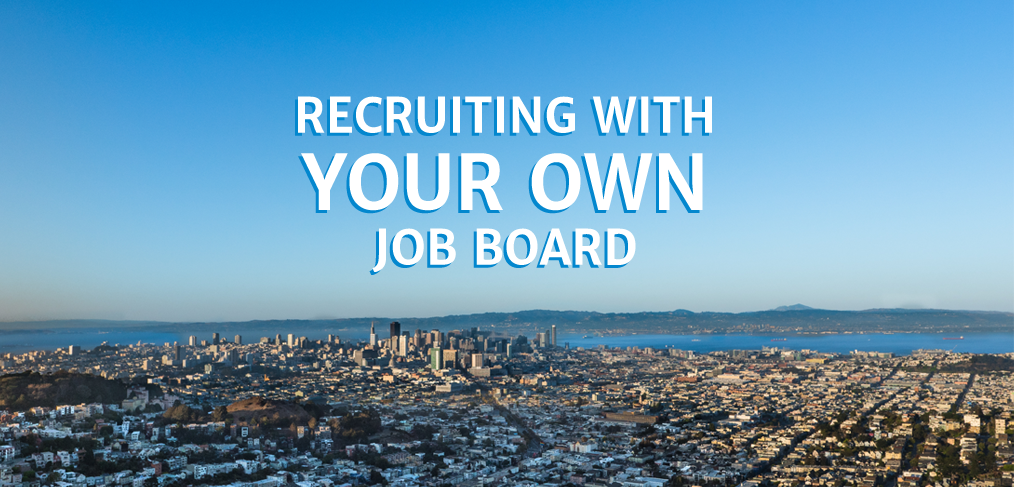 We've talked about the sometimes blurred lines that distinguish between job boards, aggregators, and recruitment companies, as well as how their technology and business needs match up or overlap.
The traditional idea of a job board is morphing, changing, and growing to adapt to new employment trends and recruiting needs, so the idea of extending one's job board services into the realm of recruiting isn't a stretch.
But what about recruitment companies? Staffing agencies and contingency recruiting companies can benefit from consolidating how they advertise jobs and collect candidate information. Let's take a look at the top three benefits of in-house job listing and candidate profiles.
Job Advertising Efficiency:
As a recruiter, you need to reach candidates where they are and bring them into the fold. With a job board that takes advantage of outbound feeds and sets up distribution relationships with other niche boards, aggregators, and recruiting networks, a recruiter can be done-in-one as far as their advertising needs go. 
Read More

›