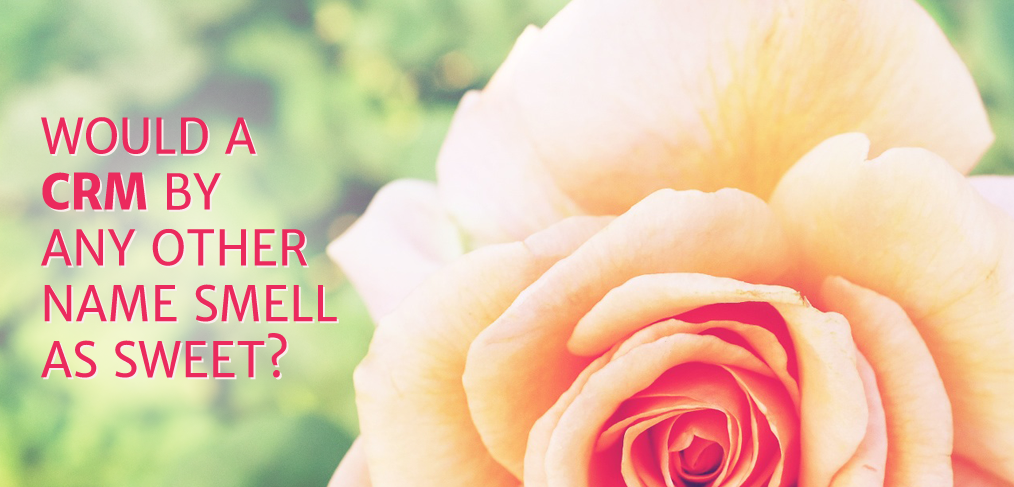 Customer Relationship Management. Two years ago I'd never heard of CRMs and today I don't know how any business operates without one.
A CRM tool, system, or software, is one that manages customer contacts and their information, like a phone book or a rolodex (yeah, yeah, even a Millennial like me knows what those are–I saw them on Mad Men). Usually they come with other features to help you organize and funnel those contacts, track them over time, and keep notes.
Some CRMs combine themselves with marketing, analytics, and VOIP/telephony tools, so that you can tie all your outreach and communications with clients together under one metaphorical roof.
Recruiters use CRMs, too, but in this industry they usually take the form of the ATS, or applicant tracking system, with which so many have a love/hate relationship. And as with a CRM, the ATS often comes with features that elevate it beyond a digital phone book with notes. I've sometimes seen ATSs referred to as "recruitment CRMs", which just confirms their similarity of concept.
If you're a job board or a recruitment company, you potentially have two or three use-cases for CRMs and their equivalents.
Read More

›