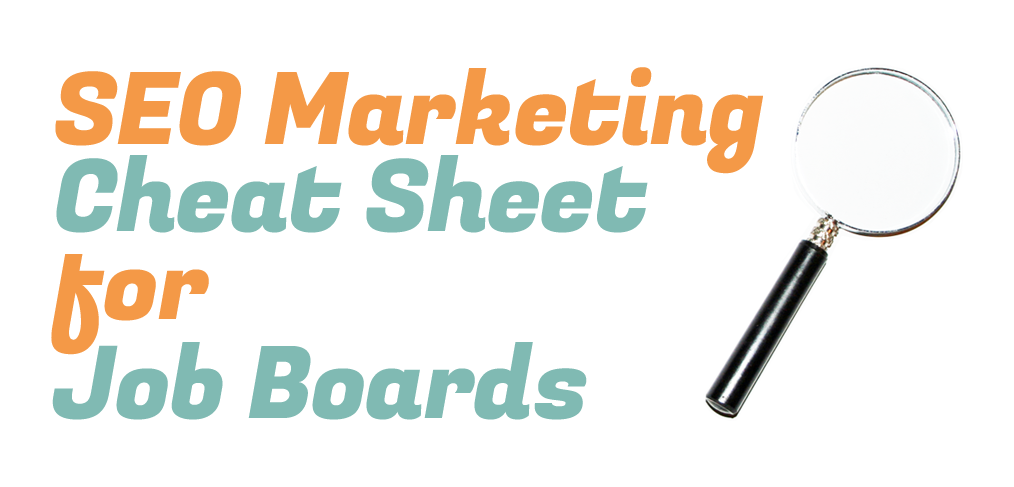 Search Engine Optimization is never going to truly be a "set it and forget it" tool for getting traffic to your job board or turning up on the first page of Google search results.
Ideally, search engines like Google and Bing want web search to be a meritocracy. Websites and pages that are relevant to the words or phrases you search for and have proven themselves to be valid and valuable should be what rises to the top.
Websites new and old have challenges in managing their SEO, often for different reasons. Old websites usually struggle with updating or cleaning up the structural and technical components of their site's content, design, and its organization. New websites usually struggle to figure out how they can be unique and valuable enough to differentiate themselves from existing sites, and build up credibility.
There is a view, which stems from the early days of SEO, that making a website turn up on the first page of search results can be achieved simply through technical tricks and hacks. Google, in particular, is known for its evolving search algorithm – the way Google applies your search terms to look for appropriate search results today is not the way it worked last year, five years ago, or ten years ago.
Read More

›