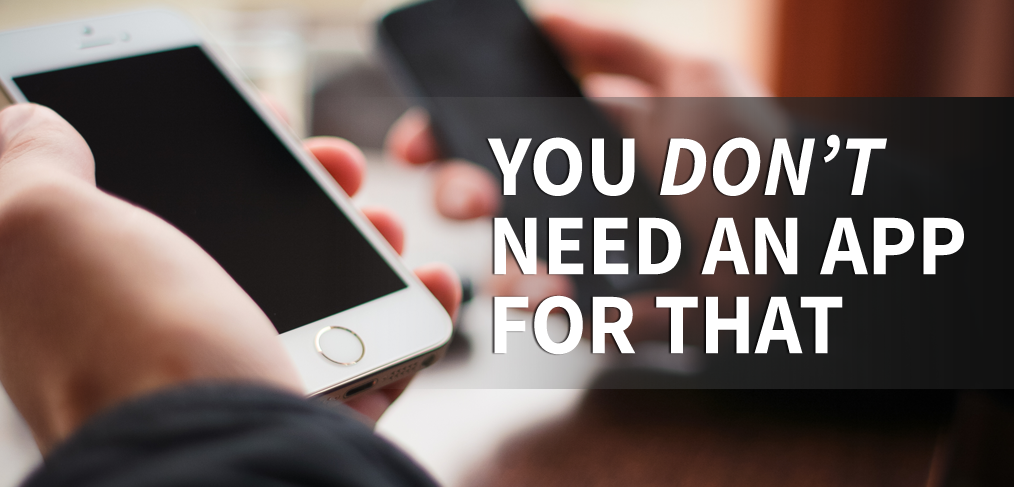 Super-obvious, statement-of-fact, spoiler-alert for off-the-grid lifestylers: mobile devices are the most popular way users access the Internet, growing almost 400% over the last four years.
While riding the city bus, I noticed just how many of the passengers were using a device to send a message, play a game, watch a video, etc. Seeing someone using a smartphone is something I take for granted, but once I took a moment to focus on what my fellow passengers were doing, I experienced a split second of amazement – these mobile devices are everywhere!
Given the mobile revolution, we are often asked, "Why don't you offer a job board app"?
Read More

›