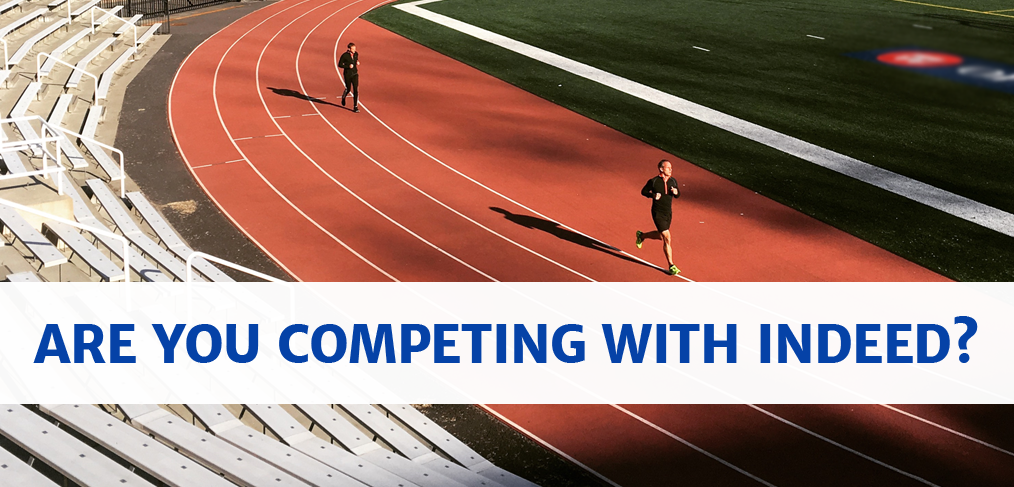 I've said before that I think you can compete with Indeed. Yes, you.
I don't say it because I have blind faith in you (although I'm sure you're great), I say it because I know that a job board or recruiting platform with a value proposition that resonates with and delivers for its target market can, indeed, compete with Indeed.
A focused target market and unique content can define what makes a job board valuable and preferable for job seekers and employers/recruiters to use over using a site like Indeed. Unique content (candidate profiles, blog content, job posts, landing pages, etc.) can arguably come in two forms – original content that is found nowhere else, or content that is curated in such a way that your organization and delivery of it is unique and valuable. In many cases, unique content is a combination of both original content found and unique curation of content that was first published elsewhere.
Read More

›