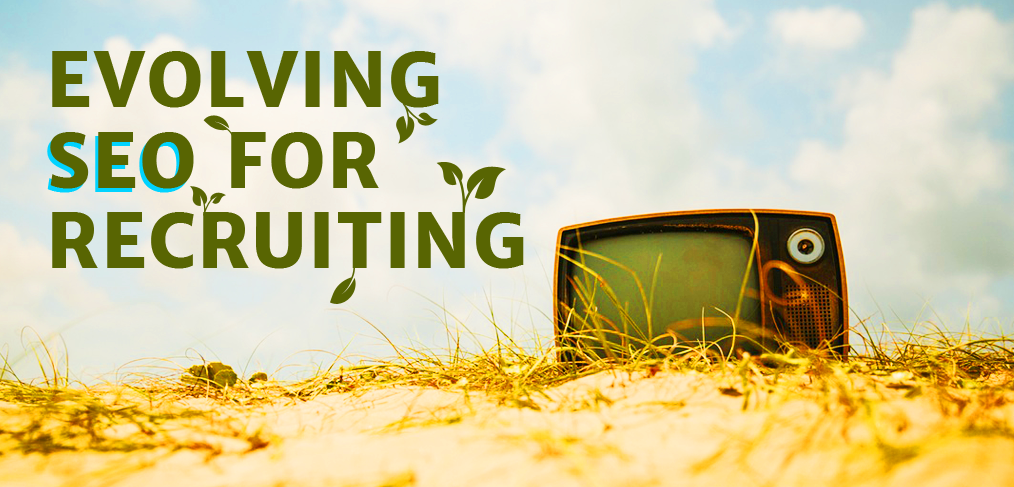 You survived Mobilegeddon.
Emerging from the post-apocalyptic wreckage of the last Google search algorithm update, you stand tall and proud, with a mobile-friendly recruiting website that can be found and easily accessed by candidates.
But what's that? Something strange and unknown moves on the horizon in the distance. You squint, but can't quite make it out. And then in a flash, it's right before you!
Frozen in terror, you don't know what to do next! It's…it's…
It's another Google Search Algorithm Update!
But it's cool. It's not scary, and here's why: The secret about Google and other search engines' continuing changes to their search algorithms is that they're designed to make searching better, to deliver search results for what people are actually looking for.
Read More

›