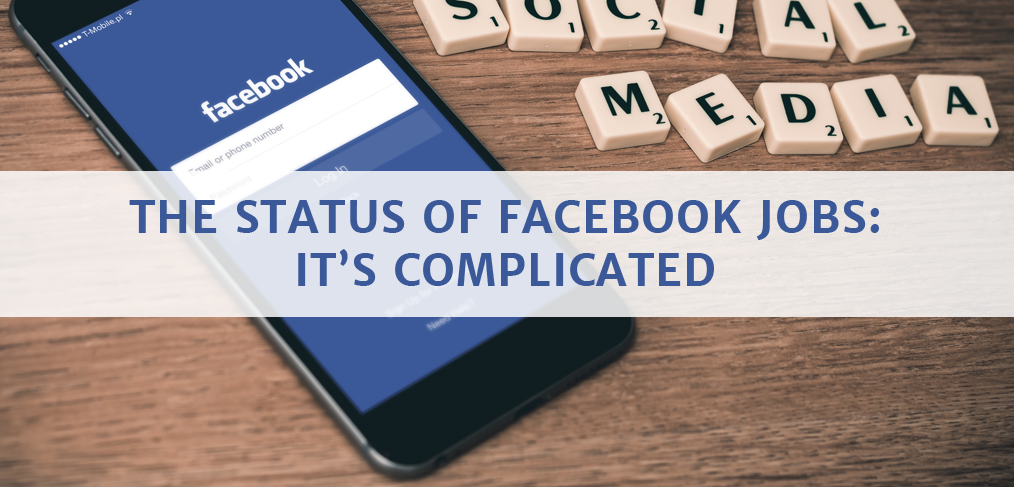 February 27, 2017
by Maddy
Facebook started out in 2004. I joined in late 2005. Only college and university students could sign up back then, and you could only register using your school-assigned email address. Now we might refer to it as a closed social network, with subnetworks of people who add each other as "friends". Later on, high school students were allowed to sign up, and then eventually the world at large was welcome on Facebook.
Naturally, most of the user-generated content on Facebook during those early years was posted with the assumption that only chosen friends would ever clap eyes on it. Messages on your Facebook wall (now your timeline) and selfies (taken without the advantage front-facing camera on your phone) were the norm, along with pictures of friends hanging out, partying, and making dumb faces.
If you've watched The Social Network, you can no doubt imagine that all sorts of social drama was acted out on the platform, and you'd probably be right. Facebook was responsible for popularizing "it's complicated" as a relationship status, after all. On the other hand, it was also common to change your vital stats for fun – Antarctica as your hometown or relationship status set as "married" to unlikely match, platonic friend, or favourite food.
I'm not taking you down Millennial Memory Lane for no reason, mind you. The context of Facebook's history and evolution is important to take into account when evaluating the social media platform as a recruiting tool, since now it's a place to look for a job.
Back in November, TechCrunch reported on Facebook's upcoming Jobs feature for company pages, and now it's here. Let's quickly review what we know about Facebook Jobs:
Read More

›