Take Control and Run the Job Board You've Always Wanted

Careerleaf Job Board Software

Learn More Demo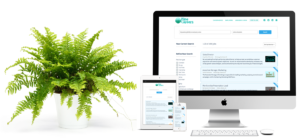 We power the technology behind leading job boards and recruiting platforms. With Careerleaf you can:
Generate Revenue

 through multiple channels

Help employers 

Find Great Talent

 with effective tools

Give job seekers a great, 

Mobile-Friendly Experience
Market and Promote

 your products and services

Own Your Data

, and white label with 

Your Brand
Who We Help
There are many types of businesses and organizations who need a robust and flexible job board to facilitate connections between job seekers and opportunities, and employers with talent. Careerleaf job board software is able to serve a variety of clients including established job boards, membership-based associations, nonprofits, publishers, recruiting companies, cities and municipal regions, chambers of commerce, and educational institutions.
Generate Revenue
Careerleaf Job Board Software is configured to match your business model and generate revenue through the channels that are important to you.
Monetize job seeker traffic with:
Self-serve eCommerce
Job posts and featured upgrades
Employer branding
Candidate database search
Third-party ad publishing
Pay-per-click job backfills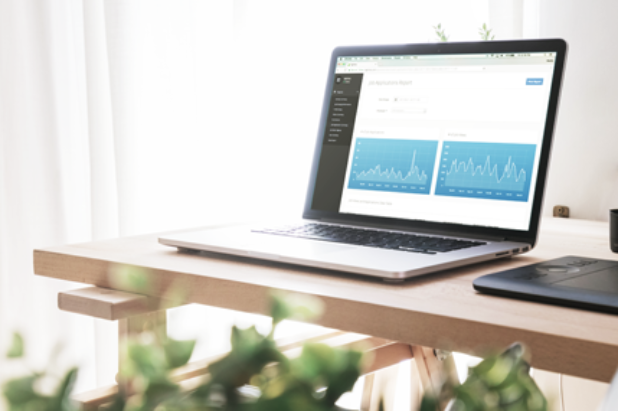 Manage your business easily with:
Control over products sold
Set pricing
Create custom discounts
Track sales with analytics & reporting
Set up XML & real-time API job backfills
Invoicing & third-party payment gateways
Make Connections
Careerleaf delivers powerful features to help connect people with opportunities, and employers with talent.
Employers will love you for these features:
Easy job posting & jobs management
Candidate search & shortlisting tools
Candidate screening and messaging
Employer branding options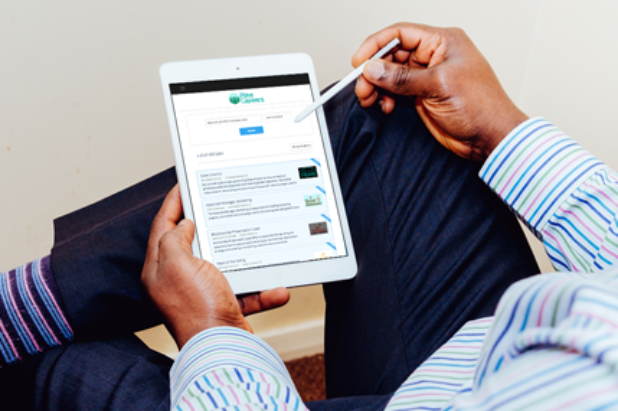 Job seekers will love you for:
The mobile-responsive design
Profile & resume tools for quick applying
Job search management tools including Tracklet™
Job alerts and suggestions on their dashboard
Design Your Success
Mobile-responsive from its inception, our solution works for your users across all devices and screen sizes.
We pride ourselves on providing good user experiences on aesthetically pleasing designs.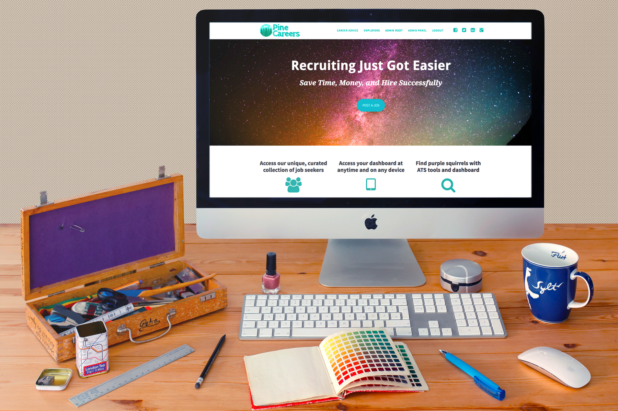 Careerleaf delivers great design by:
Giving job seekers and employers an intuitive experience
Saving time spent on customer support
Unlocking your access to mobile user traffic
Helping your job board look professional and beautiful
Market Your Business
With industry-leading content management and engagement tools, you can control your branding and messaging.
Careerleaf provides the tools to create and optimize compelling content to attract and engage your target market and be found on search engines.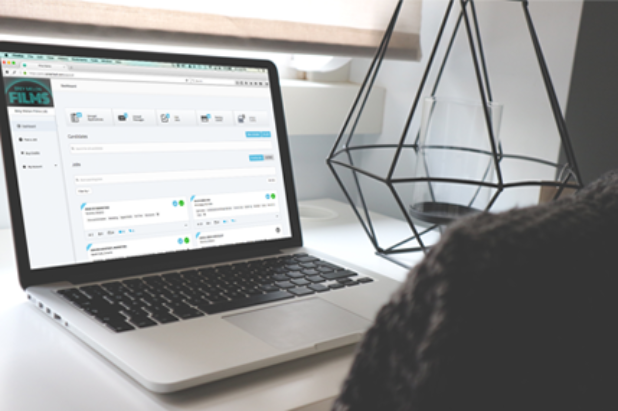 Market your job board with:
Content Management
Blog and News Feeds
Social Media Integration
Search Engine Optimization Tools
CRM & Marketing Automation Integration
Google for Jobs Compatibility
Take Ownership
Careerleaf's white label solution lets your logos, images, colours, and messaging take centre stage so your users and customers associate the value you provide with your brand, not ours.
Unlike other solutions which may leverage your data to compete with you directly, with Careerleaf you maintain ownership of your candidate and customer data. It's your platform, not ours.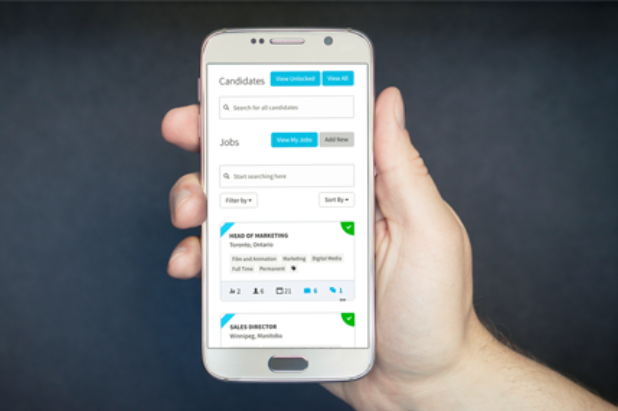 How Careerleaf helps you take ownership:
Hosting your job board on its own secure instance
Not splitting or sharing databases between customers
Placing your branding at centre-stage
You own your data, not us
About Careerleaf
What People Are Saying
"What we liked: The Tracklet ™ tool will automatically fill in certain job applications What we didn't like: Nothing"
Regional Recruiting Platform Owner
"When we came across Careerleaf, we were instantly seduced by the visuals and basic yet powerful user journeys."
Association Job Board Owner
"Working with Careerleaf has made running our job board seamless and helped us significantly increase our job board revenue."
"Careerleaf is always on top of the latest advancements of job boards."
Regional Recruiting Platform Owner
"Loved as well the quality of exchanges we had with the team, especially Jonathan, it is always a pleasure to have the ability to speak about high-level stuff"
Association Job Board Owner
"Once we got set up, the board has pretty much run itself."
"Careerleaf has helped make it easier for me to market my job board and generate traffic with my blog, especially since it's all mobile-friendly."
"It was time someone came up with some streamlined ATS functionalities and lean, user engaging visuals assuring fast user adoption... on both sides of the job board!"
"Careerleaf is a great portal for managing your job hunt."
"The difference between what I used before and switching to Careerleaf is night and day. I can sleep better at night knowing our job board is in good hands and everything is functioning correctly."
Talk to Careerleaf
If you're ready to grow your job board with the help of Careerleaf as your technology partner, get in touch. You can request more information, access a demo, or have us call you for a quick chat.