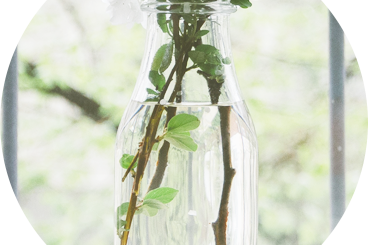 Careerleaf Inc is a technology company whose mission is to make job search and online recruitment simple, effective, and more humane through its software and services.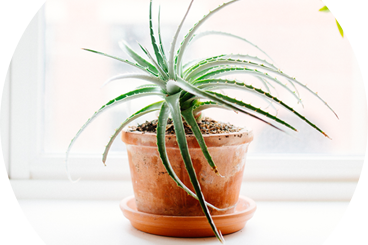 Everything we do at Careerleaf is guided by our fierce dedication to providing great user experiences, beautiful and practical design, and technology that makes it easy to adapt to change.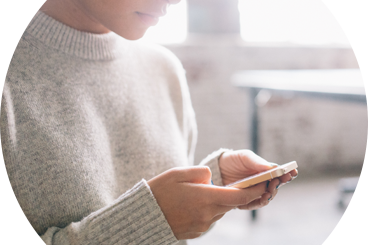 Our solution for job boards and online recruiting platforms provides unique and forward-thinking tools and workflows, so you can grow and manage your business while delivering the best to your users and customers.
Meet the Future with Confidence
Careerleaf Job Board Solutions
Careerleaf's job board software delivers a beautiful and practical user experience for job seekers, employers, recruiters, and job board managers. Our evolving technology model allows us to adapt to change and meet new needs as they appear, so you can focus on your core business. And we do it all on clean, mobile-responsive designs.
What People Are Saying
Careerleaf is a great portal for managing your job hunt.
What we liked: The Tracklet ™ tool will automatically fill in certain job applications
What we didn't like: Nothing
It was time someone came up with some streamlined ATS functionalities and lean, user engaging visuals assuring fast user adoption... on both sides of the job board!
See for yourself what all the buzz is about
Book Your Careerleaf Demo