About Careerleaf Inc.
Careerleaf powers leading job boards and recruiting platforms with Software-as-a-Service solutions. Our software lets job board owners deliver tools and features for job seekers, employers and recruiters, and managing their job board website as a business.
Known for our attention to great design, user experience, and making the lives of job seekers and employers easier, 

Careerleaf job board software

 is mobile-responsive, flexible, and powerful. We make it possible for job board owners to generate revenue through multiple channels, market and promote products and services, and maintain ownership and control over branding.

When You Choose Careerleaf, You're Gaining a Partner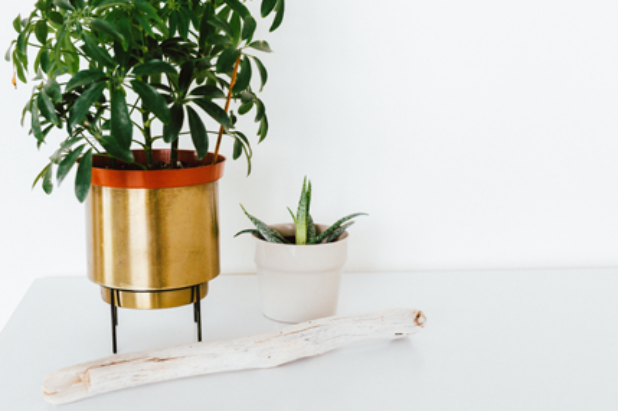 Careerleaf is Your Technology Partner
By choosing to work with Careerleaf, you're not just gaining a software vendor - you're forming a technology partnership. Some companies see you as just another slice of their pie. As a technology partner, we understand your business and listen to your needs.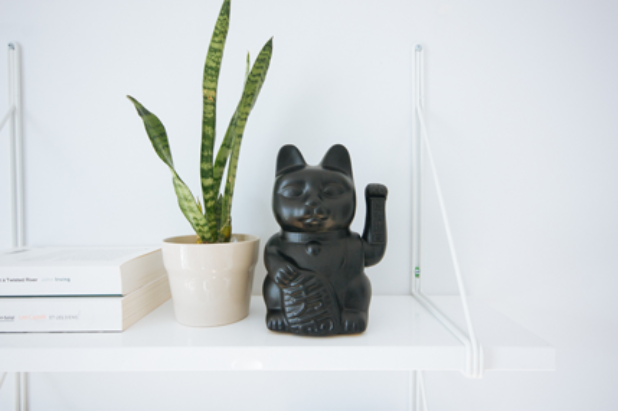 We Understand
We've been in your shoes as recruiters and job board managers
We're business owners and marketers
We understand your needs and challenges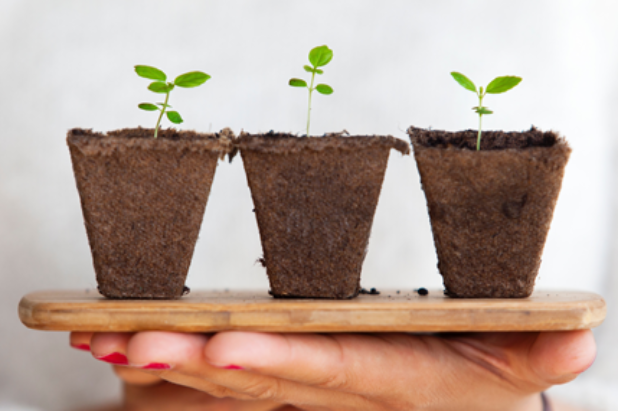 We Support You With:
Ongoing security and feature updates
Helpful, friendly, and practical customer service
Prioritizing your ability to grow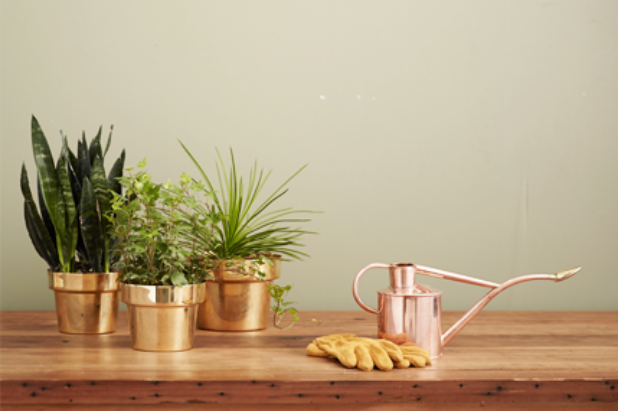 We Want You to Succeed:
You're not just a number in our eyes
Connecting job seekers and employers changes lives
Their success is your success, and your success is our success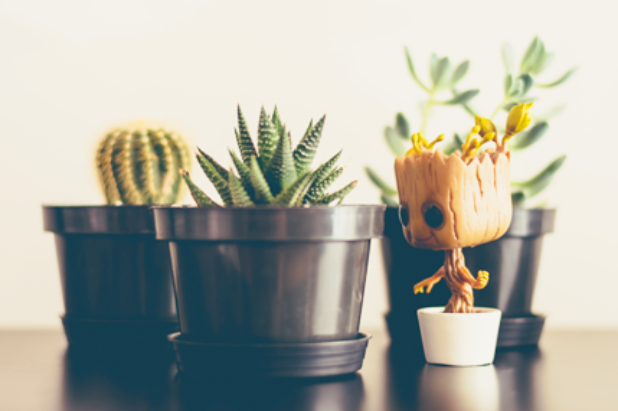 Company History
Founded in November 2011, Careerleaf got its start offering a comprehensive set of tools for job seekers and launched its beta site in November 2012. In early 2014 we pivoted to develop a total solution for job board owners. Since then we have grown our technology to deliver advanced hiring tools for employers and recruiters, and a powerful and flexible platform for our clients to manage and monetize their job boards.

We were the first job board software provider to offer a mobile-responsive solution from the ground-up, as most of our competitors have added mobile-friendliness as an afterthought. Careerleaf and its customers have been nominated for several awards, and we are known for our dedication to customer service, user experience, and staying on top of the latest trends and developments in technology.

Our Mission
We want to make job searching and recruiting simple and efficient. We believe in the ability of niche job boards and specialized recruiters to attract and connect with the qualified candidates that get lost in the noise of big generalist sites. Our mission is to support job board owners in facilitating those connections between candidates and employers, and by extension improving lives as they find new work and helping the organizations who employ them grow and thrive.
TALK TO CAREERLEAF
If you're ready to grow your job board with the help of Careerleaf as your technology partner, get in touch. You can request more information, access a demo, or have us call you for a quick chat.